Bring your home to life; adding bright, natural light with our range of expertly engineered roof lanterns by Korniche
Bespoke Roof Lanterns by Korniche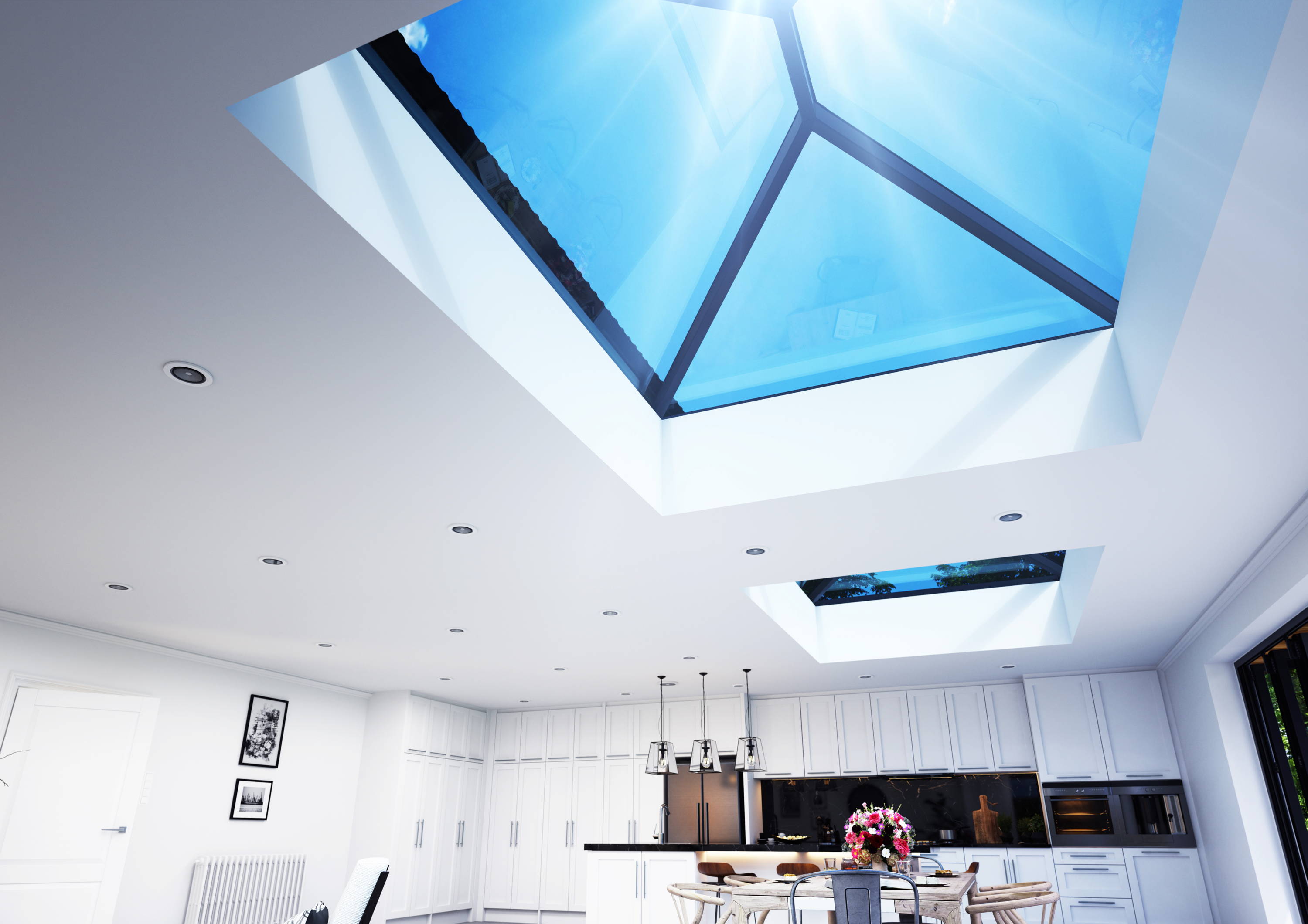 Korniche Roof Lanterns will allow you to transform your living space into a beautifully well-lit room, full to the brim of natural light. Expertly engineered to the highest degree, with high-quality aluminium beams, professionally glazed with our unique design, our Korniche Roof Lanterns will help to transform your home's interior.
Meticulously engineered: Our bespoke aluminium roof lanterns come in array of colours and sizes to suit your room. Take your home's interior to the next level with these expertly engineered lanterns.
Designed for installers: Our roof lanterns are designed with the installer in mind. Scroll down to watch our installation video and to view the step-by-step installation guide PDF.
Unique Protection and Design: Brand new features include improved heat retention and durability to withstand all weather conditoins as well as a highly aesthetic desgin.

Choose the Roof Lantern that's right for you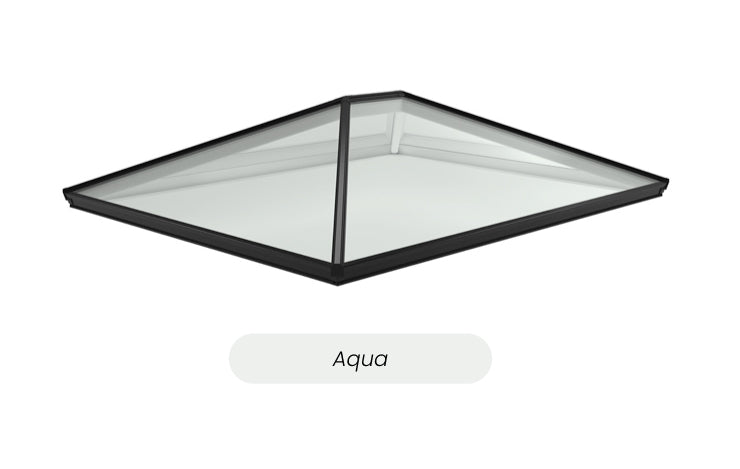 Korniche Lantern - Ambi Aqua 1.0 W/m2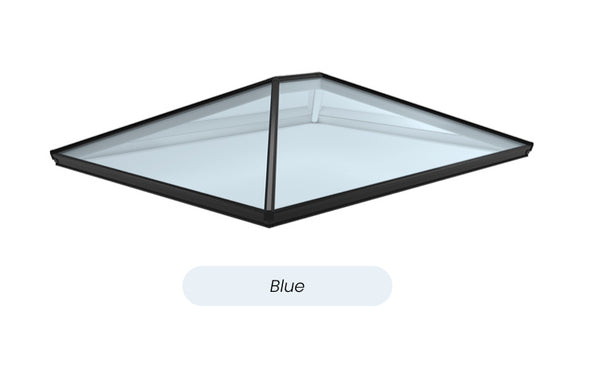 Korniche Lantern - Ambi Blue 1.2 W/m2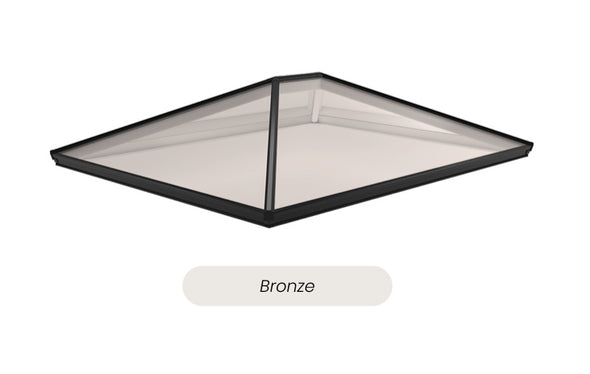 Korniche Lantern - Ambi Bronze 1.0 W/m2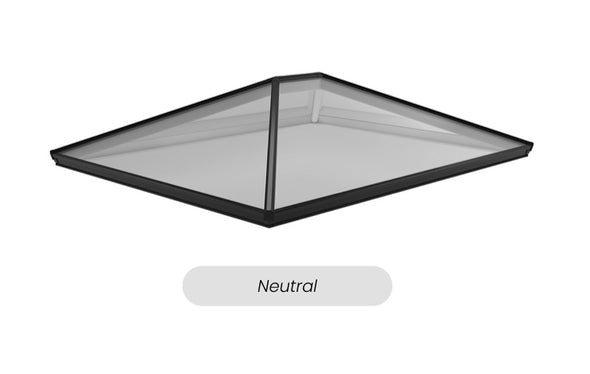 Korniche Lantern - Ambi Neutral 1.2 W/m2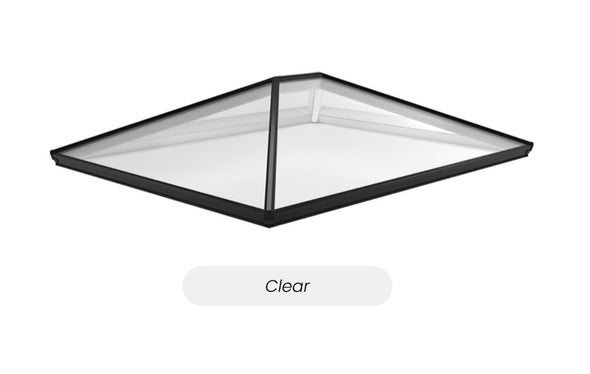 Korniche Lantern - Clear Self Clean 1.2 W/m2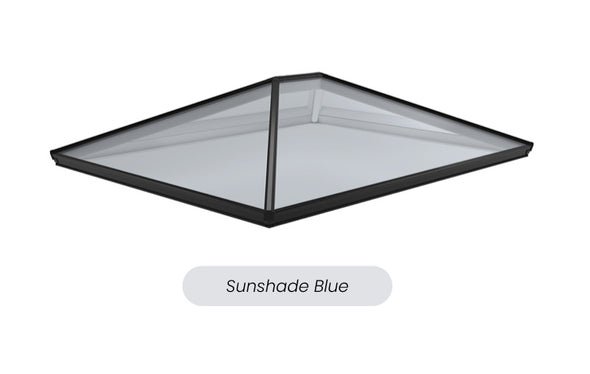 Korniche Lantern - Sunshade Blue 1.0 W/m2

Why choose Korniche Roof Lanterns?

Korniche Roof Lanterns are expertly manufactured to have a higher tolerance to adverse weather conditions; with premium glazing and superb thermal retention; making them the go-to when choosing a roof lantern for your home or space.
The Korniche Roof Lantern transcends any requirements that you may have for a roof lantern, while dramatically brightening up and breathing life into your space with finesse and class.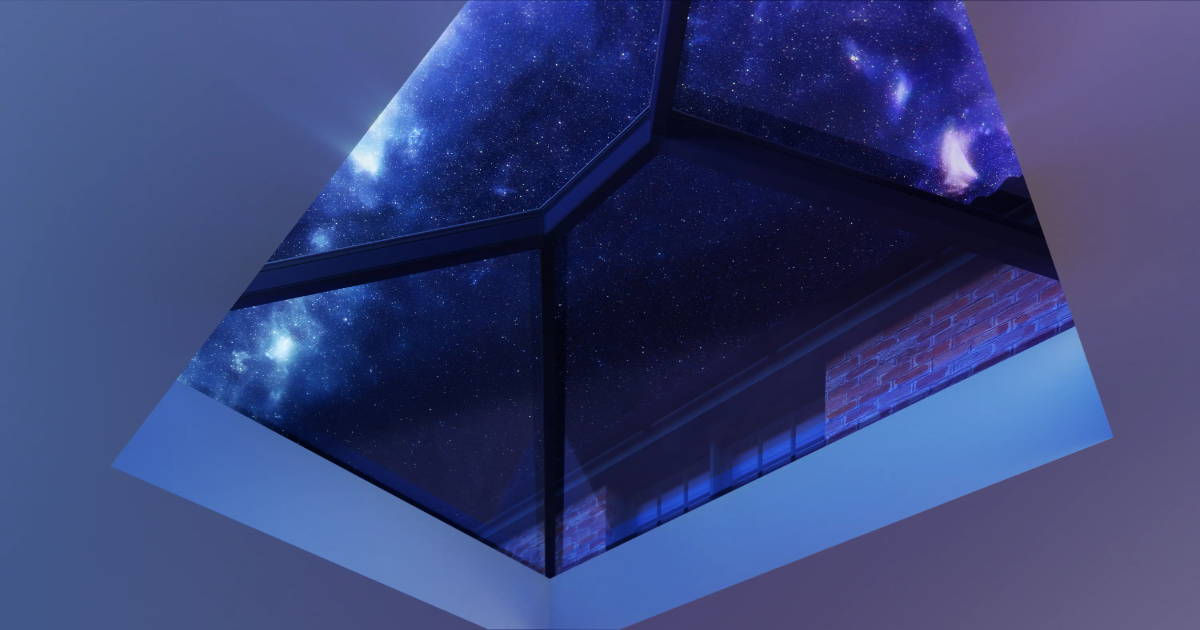 Engineered for a grander view, the Korniche Lantern will open up a whole new world of possibilities for your home. Whether you want to flood your room with daylight or gaze upon a starlit sky, enjoy expansive views with this remarkably designed roof lantern.

Professional, External Finish

Professional, External Finish
Our Korniche Lanterns look just as good from the outside than they do from inside; with a sleek, prizm design to let the light into your home, while allowing any rain, sleet or snow to seemlessly trickle down into your drainage system.
Durable, Minimalist Design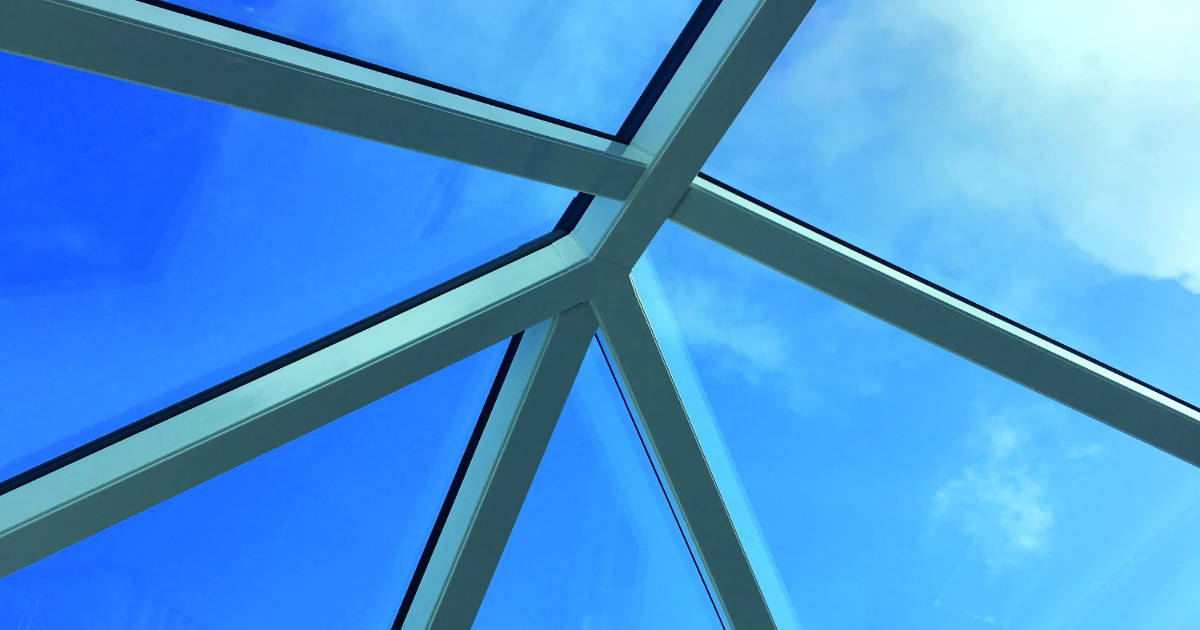 Durable, Minimalist Design
Constructed with premium aluminium, the strongest tempered glass and the finest modern manufacturing techniques, creates a roof lantern that has a minimalistic design, yet supports more glass without the need for additional rafters, making them an incredibly durable roof lantern to pass the test of time.
Wide Range of Glazing Options

Wide Range of Glazing Options
Specific models of our Korniche Roof Lanterns even come with high performance, self-cleaning glass options. For the 1.2 W/m2 glazing models (double-glazed), we are able to supply either Blue or Clear glass, whereas for the 1.0 W/m2 models (triple-glazed), we can supply these models in either Sunshade Blue or Aqua glass.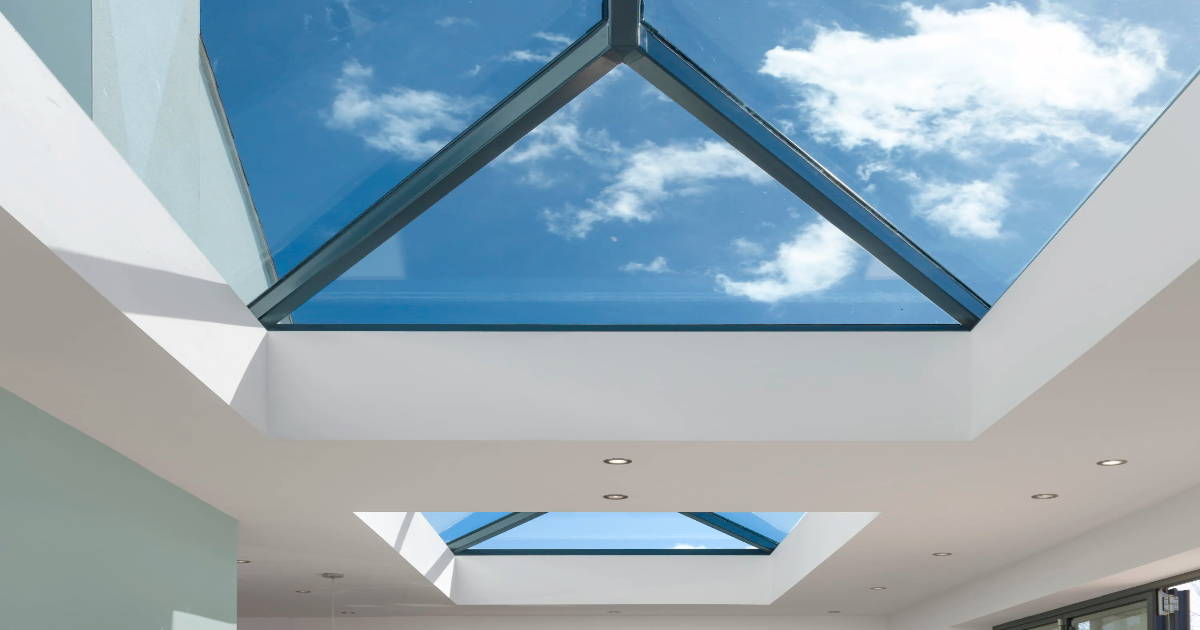 Rapid Installation and Glazing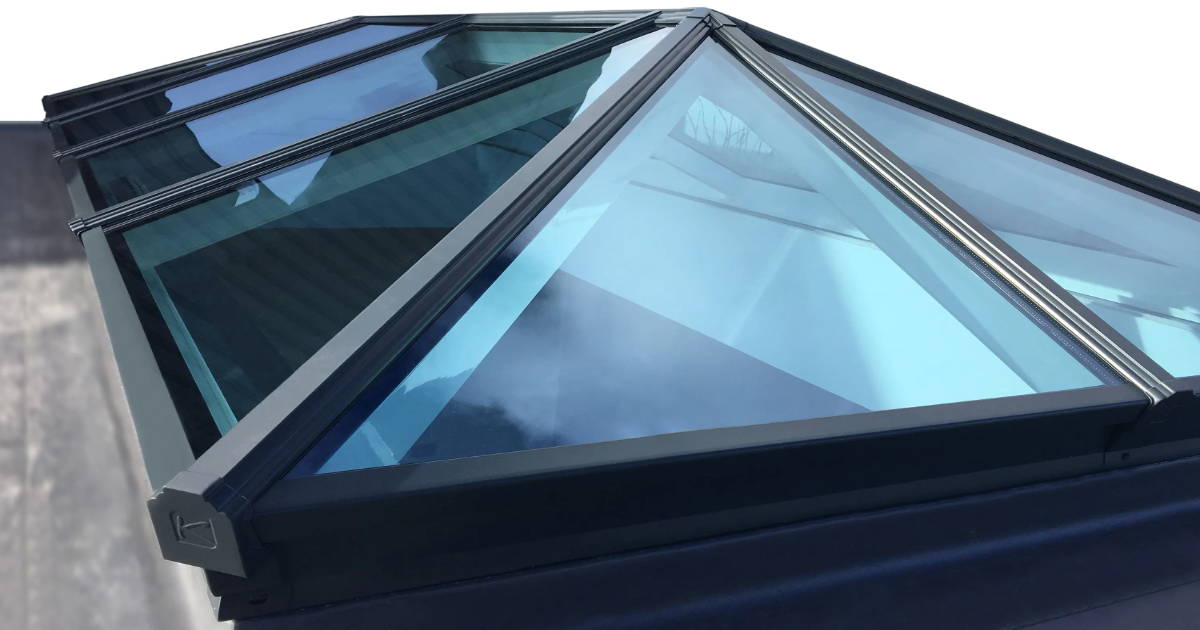 Rapid installation and Glazing
The Korniche Lantern has the capability of being installed in minutes, and glazed in seconds, making it the best roof lantern for installers as it's the fastest and easiest lantern to install on the roof lantern market.
Polyamide Thermal Insulation

Polyamide Thermal Insulation
Our Korniche Roof Lanterns are engineered to be fully thermally insulated, which means that the outside aluminium elements are connected to the internal ones through thermal breaks, which massively reduces heat transfer.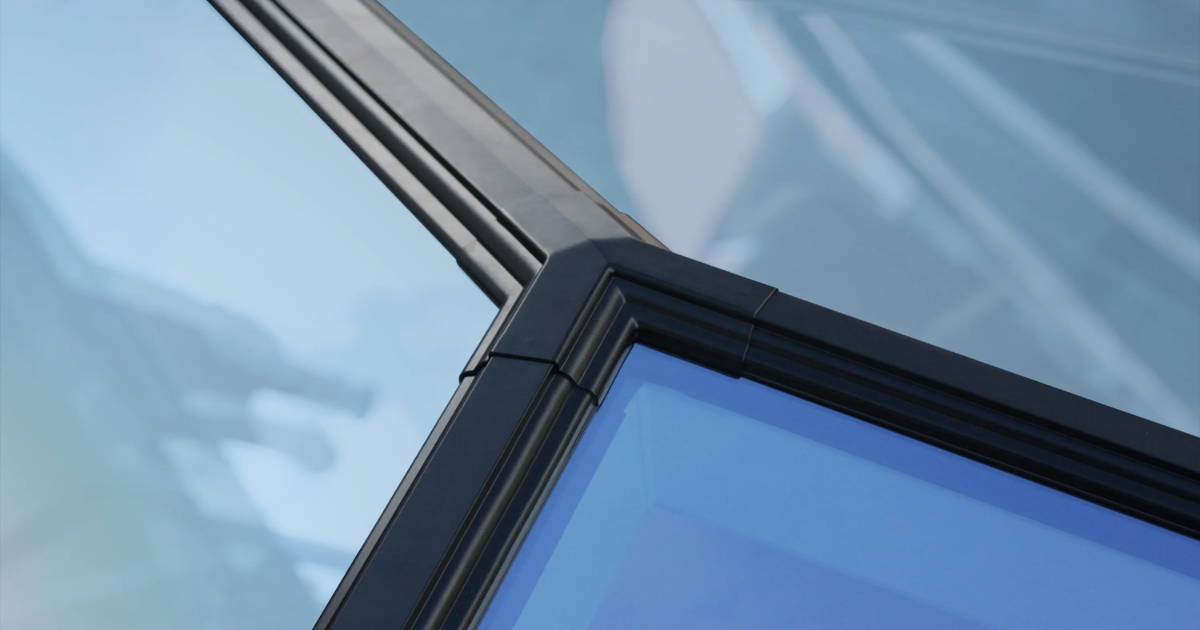 "After sitting down with the team at Glazing Hub it was quick for me to see the benefits the app and the network would offer to me and my business. The access to discounted products, I already buy on a weekly basis, will save me thousands a year and the app gives the business a professional platform to run my business from."
— Stuart Letts | Prestige for your home
---
If you are interested in finding out more about our Korniche Lanterns, or Bi-Fold Doors, then please get in touch with us by calling 01604 755120 or emailing shop@glazinghub.co.uk.
Click below to request a callback from a member of our team who will be more than happy to help you with any questions that you may have about Korniche Lanterns or Korniche Bi-Fold Doors.
---
Korniche Roof Lantern Installation Guide