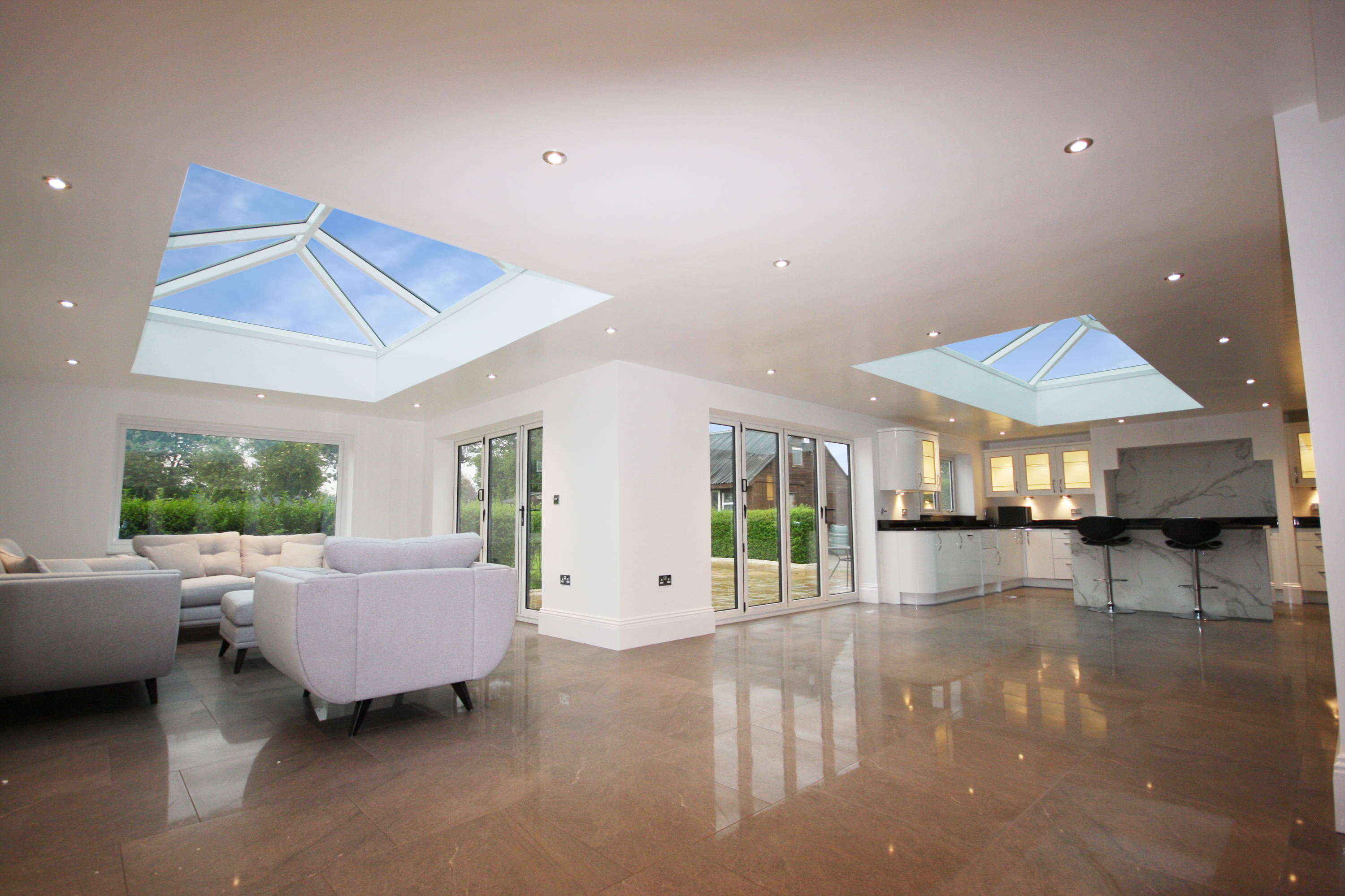 Roof lanterns allow your home to let in more natural light
Natural light is a fantastic asset that nature provides to us every day, and one that we often take for granted. Anything that cuts down on the use of fossil fuels to generate power is good for the environment. A Korniche roof lantern is a modern, thermally sound and energy efficient window that will allow your home to be flooded with light, making your home a healthier, happier, and more pleasant place to live!
There are health benefits associated with increased natural light in your home
The development of harmful bacteria such as mould that can grow in any home will be reduced by having more natural light in your home. While it is important to always protect your skin from the sun by wearing sun protection, the sun is actually known to be a natural disinfectant and has many health benefits. The team at Glazing Hub have listed some of the health benefits associated with an increased intake of natural light below:
An increase in Vitamin B and D levels are caused by sun exposure

Stay looking young with a healthy complexion from more sunlight

The sun's ultraviolet rays are naturally antiseptic

The sun boosts the production of red and white blood cells, which improves your circulation

Your immune system is boosted by exposure to sunlight, as well as endorphins and serotonin

More exposure to the sun throughout the day helps people sleep better at night.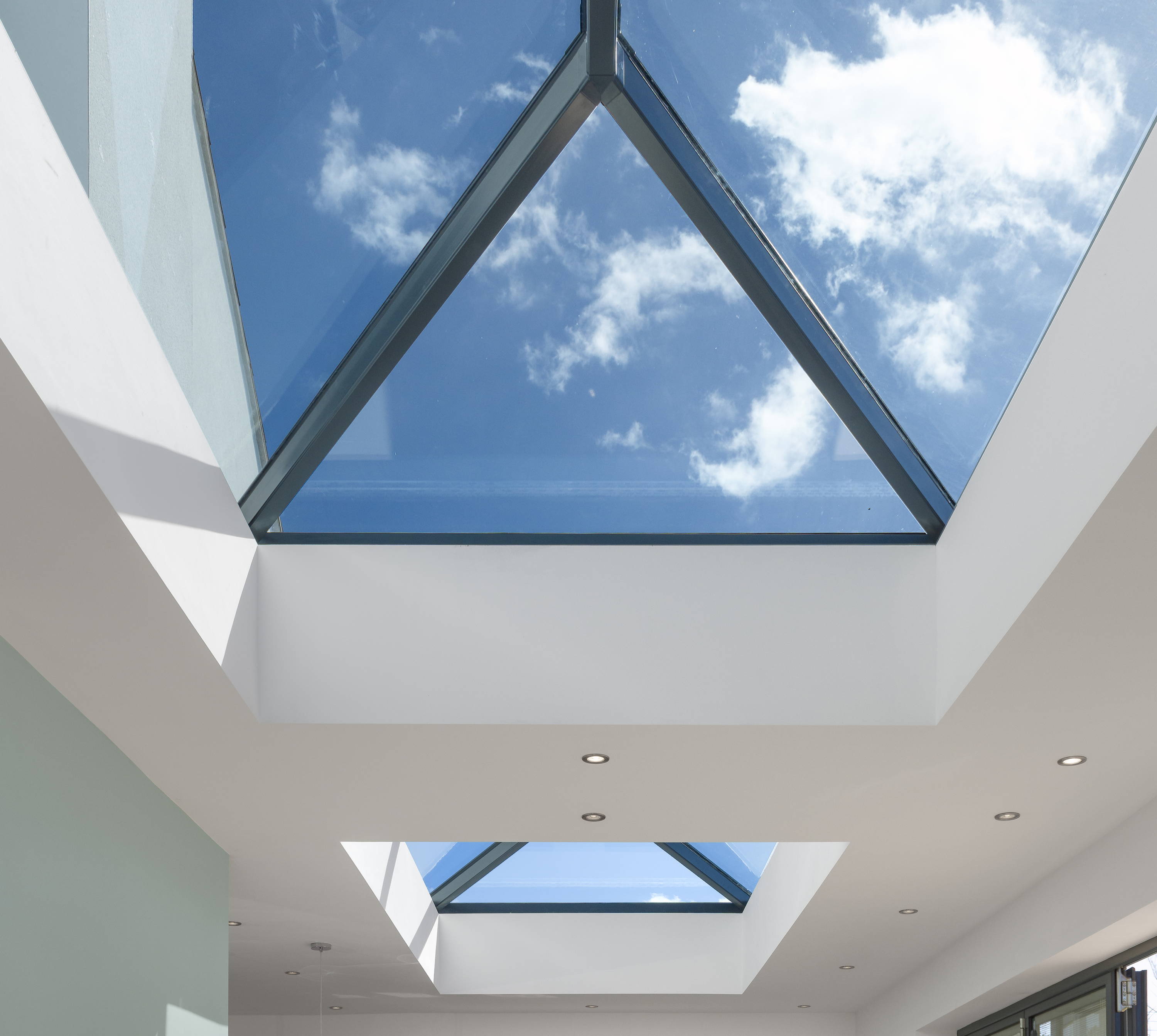 More natural light will help you save money on your energy bills

With energy bills at an all-time high, there's no doubt you'll want to save money on your electricity bill this year. Installing a roof lantern in your home will mean that you take advantage of the sunlight meaning you won't have to keep on lights or radiators in your home when the sun is shining!
Benefits of Korniche roof lanterns

The Korniche roof lantern is like no other on the market for the price. They are the perfect addition to your kitchen, living room or dinning room as they add an impressive architectural element to any home, while allowing streams of natural light to flood your home.
Roof Lanterns use the same technology that you would see from a conventional conservatory roof to maximise the amount of sunlight that your home can take in. Korniche roof lanterns all come fitted with thermal seals so there are no spaces for the air to escape, providing adequate insulation to your home despite letting in a lot of light. Through sun powered heat reflection, the double and triple-glazed Korniche roof lantern will ensure your room temperature is maintained to your overall home temperature, meaning no heat will be lost and neither gained. Korniche also offers vents on bespoke orders, so please contact the Glazing Hub team if this is a necessary addition you would like.
If you want to learn more about Korniche roof lanterns, then click the button below to explore lanterns on our website!