The elephant in the room: conservatories don't conserve heat energy
When choosing whether to get a conservatory installed in your home, homeowners always come across the same issue. Given their name, you'd expect conservatories to be good at conserving energy, but in actual fact, it's very common for conservatories to be very poor at conserving heat energy within a room, especially during winter months.
Ironically, conservatories are notorious for being poor temperature regulators; in the summer, they can be too hot to use, while in the winter, they can only be used with the heating on near-constantly.This problem is so fundamental that it frequently causes individuals to dismiss the idea of investing in a conservatory installation. After all, why would you invest thousands of pounds on a room that's too hot in the summer and too cold in the winter?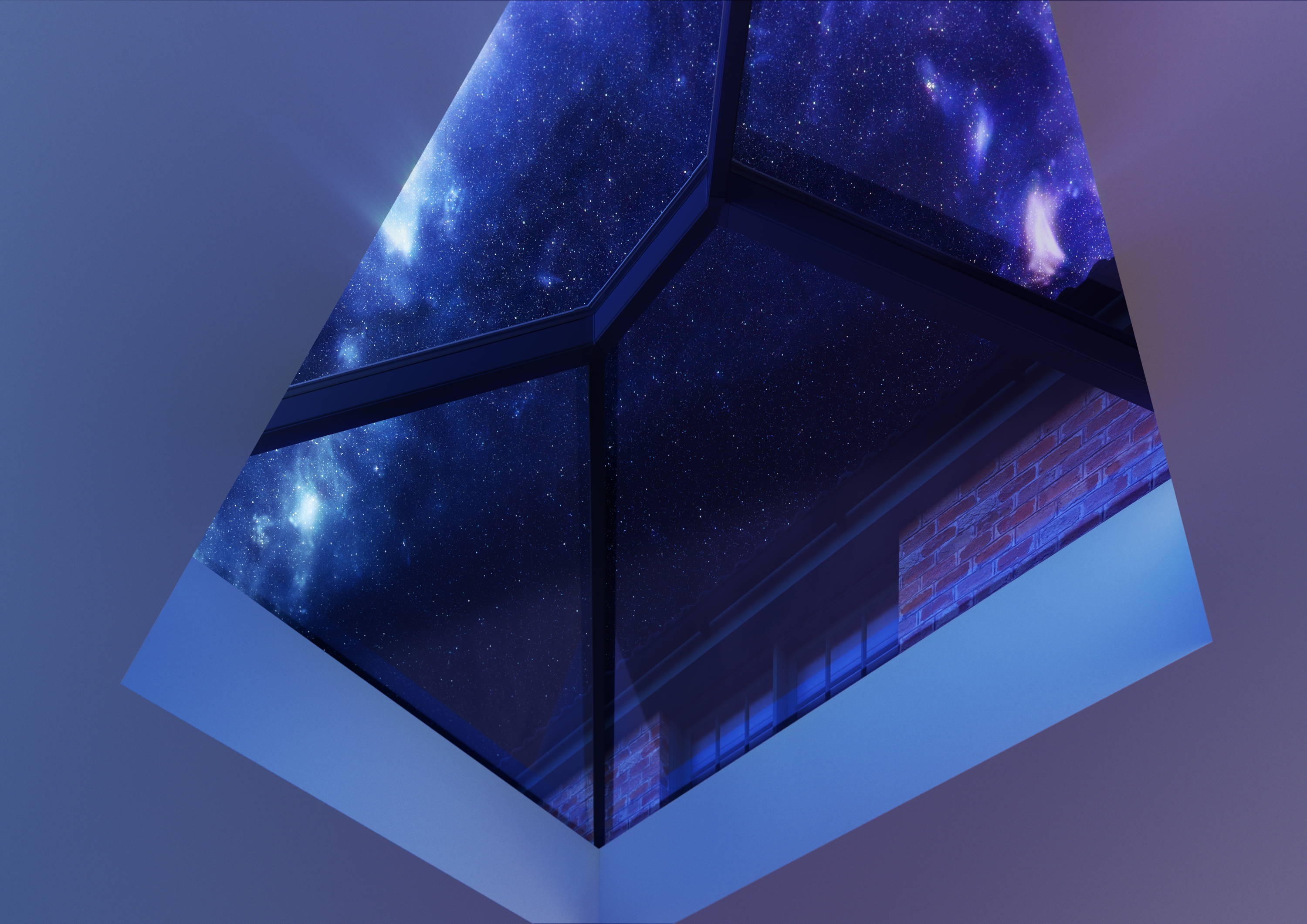 Consider a Korniche Roof lantern for your conservatory
If you want to get a conservatory, you presumably want the benefits of a conservatory - i.e. the price and ease of installation but also the benefits of an extension - the usable extra space, the great look, how it blends in with the rest of the property, as well as the added house price value. But it's rarely the case where you can have all the positives without any negatives. What if we told you that we have the solution?
If you choose to get a Korniche roof lantern installed on your conservatory roof, you will get a conservatory that is usable, affordable and looks superb to match the style and colour of your room. Our roof lanterns come in a range of styles and colours, they are also roofs that help the conservatory blend in with the rest of the property rather than looking a bit like a bolt-on. You get that great space, a room that is essentially an extension, but at conservatory-style prices.
The roof lanterns also go a long way to helping the homeowner save money on their energy bills with their high-standard thermal insulation properties that retains heat in the winter and reflects it in the summer!
Moreover, thinking longer term, having a Korniche roof lantern installed is likely to add value to your house, as any would-be buyer getting a modern feature that allows more natural light in while remaining at a pleasant temperature throughout the year.