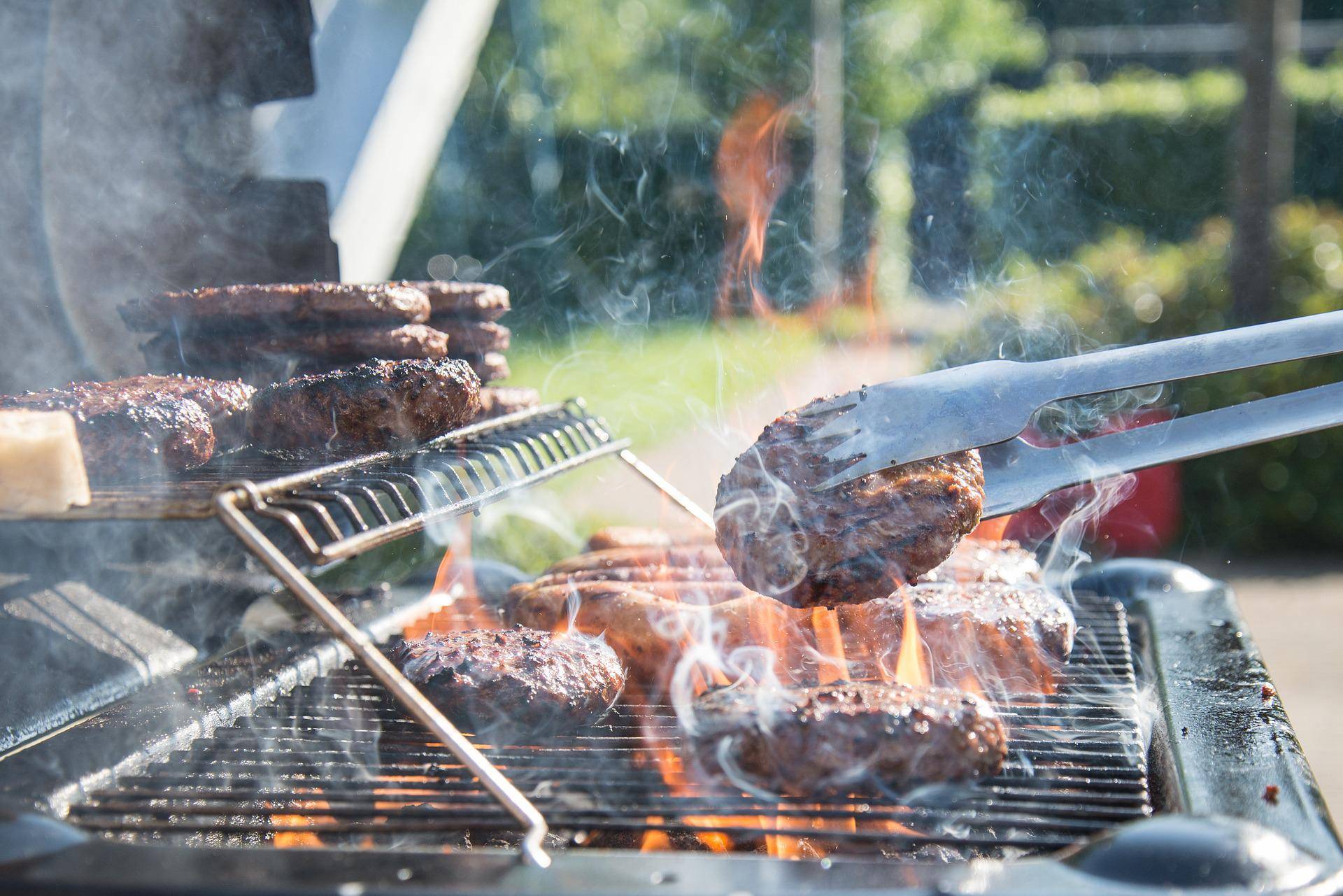 Simplify hosting your summer barbecues by investing in a bi-fold door
Almost every British barbecue we've attended has ended in one of two scenarios: visitors running inside to dodge unexpected downpours - sausages and baps left to rot - or unwillingly dragging the youngsters inside to prevent sunburn while swatting away persistent wasps and flies.
This is not our notion of a good time; a barbecue should be stress-free and full of wonderful food, beverages, and company (and of course, showing off your home to envious relatives and friends).
We'd love to be able to enjoy our gardens on a daily basis, but summer is, of course, the season for BBQs and outdoor gatherings (excellent food, wine, and company!). Summer is also the time of year when bifold doors have the greatest influence on your daily life.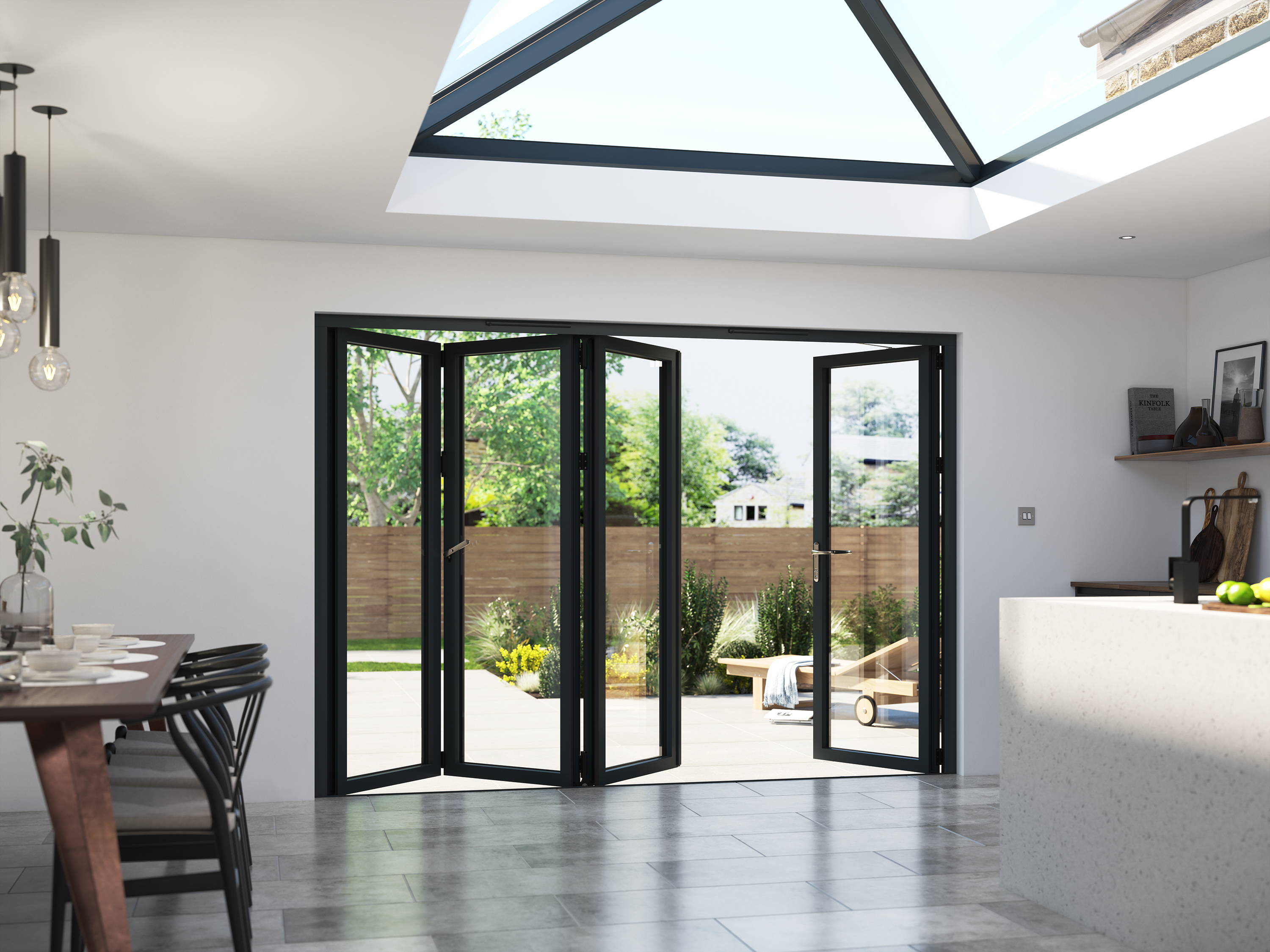 Why Korniche bi-folds and lanterns will help you host a barbecue
When it comes to holding a spring or summer BBQ, Korniche Bi-fold doors will meet your wants and expectations. Whether you're entertaining and making more space, bridging the gap between interior and outdoors, or simply enjoying being outside while sitting at your dining room table, being able to open up your house on a beautiful summer day is excellent.
Everyone enjoys being able to bask in the sun outside, but it's also wonderful to invite your friends back inside when the heat becomes unbearable. In this case, it would be frustrating to return home and discover that your doors and windows had caught all of the heat from outside, making your home hot, uncomfortable, and spoiling your barbecue!
Korniche's roof lanterns and bi-fold doors are great for conservatories, kitchens, and living rooms – especially on south-facing houses – ensuring that the bright rays you soak up are not imprisoned within your home.
Roof lanterns with reflective surfaces to keep you cool in the summer
We are all too aware with the peculiarities of our British spring and summer months living in England - it snowed last month! From April through August, there is no doubt that any of our customers will get consistent sunlight. There may be times when you want to keep your doors closed and observe the weather from a safe distance. While this would generally detract from the'sunny' ambiance of your BBQ, windows and doors that protect from the weather while yet allowing maximum light into your house may change a traditionally gloomy British BBQ into something light, vibrant, and most importantly, worry free!
Bi-fold doors to keep the heat in during the cold
Because our bi-fold doors and lanterns are heat-loss-resistant, you can rest even in the winter while looking out through your bi-fold doors at a snowy scene outside. There is no way that all of the heat created by your cosy log fire will be lost through your glass. If you want to find out more about the roof lanterns and bi-folds that we have available