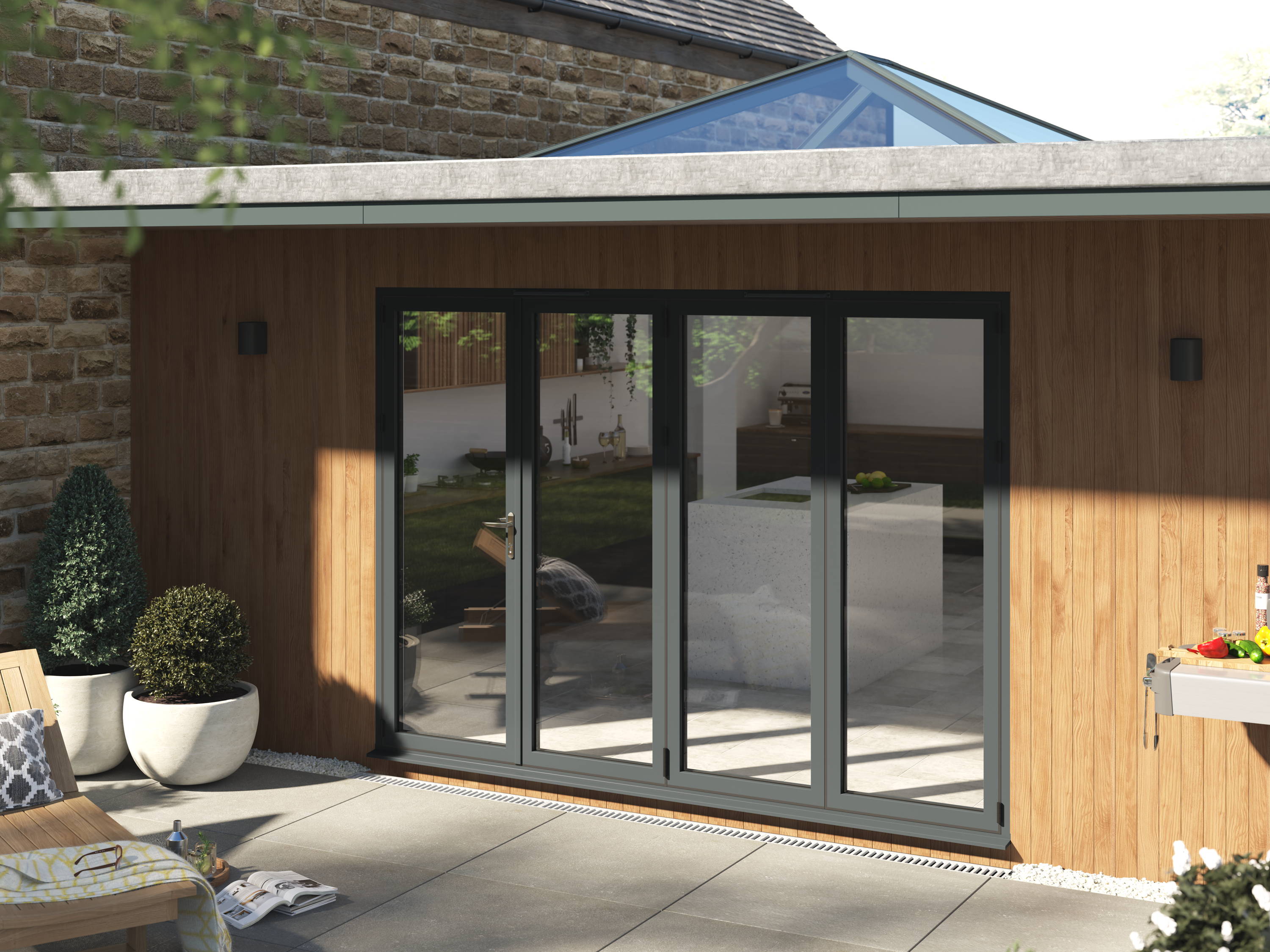 Why are Korniche Bi-Fold Doors better than sliding doors?
Both bi-fold doors and sliding doors are very popular products amongst many installers, designers and homeowners. Bi-folding doors are available with a normal door within them (a traffic door for everyday use) and can completely open up, immediately connecting the interior and exterior space.
You might think that a big benefit of sliding doors is that they don't swing out into the garden or into the house and generally boast slimmer sightlines. However, when it comes to Korniche Bi-fold Doors, their slim sightlines are just as slim, or if not slimmer than most sliding doors on the market, so bulky doors swinging out and taking up too much space is not something that you have to worry about.
Similarly, sliding door allows for bigger panels meaning more glass and less frame but cannot create a clear opening like bi-folding doors can, and Korniche bi-folds have wide panels that allow the widest pane sizes per panel available on the bi-folds market.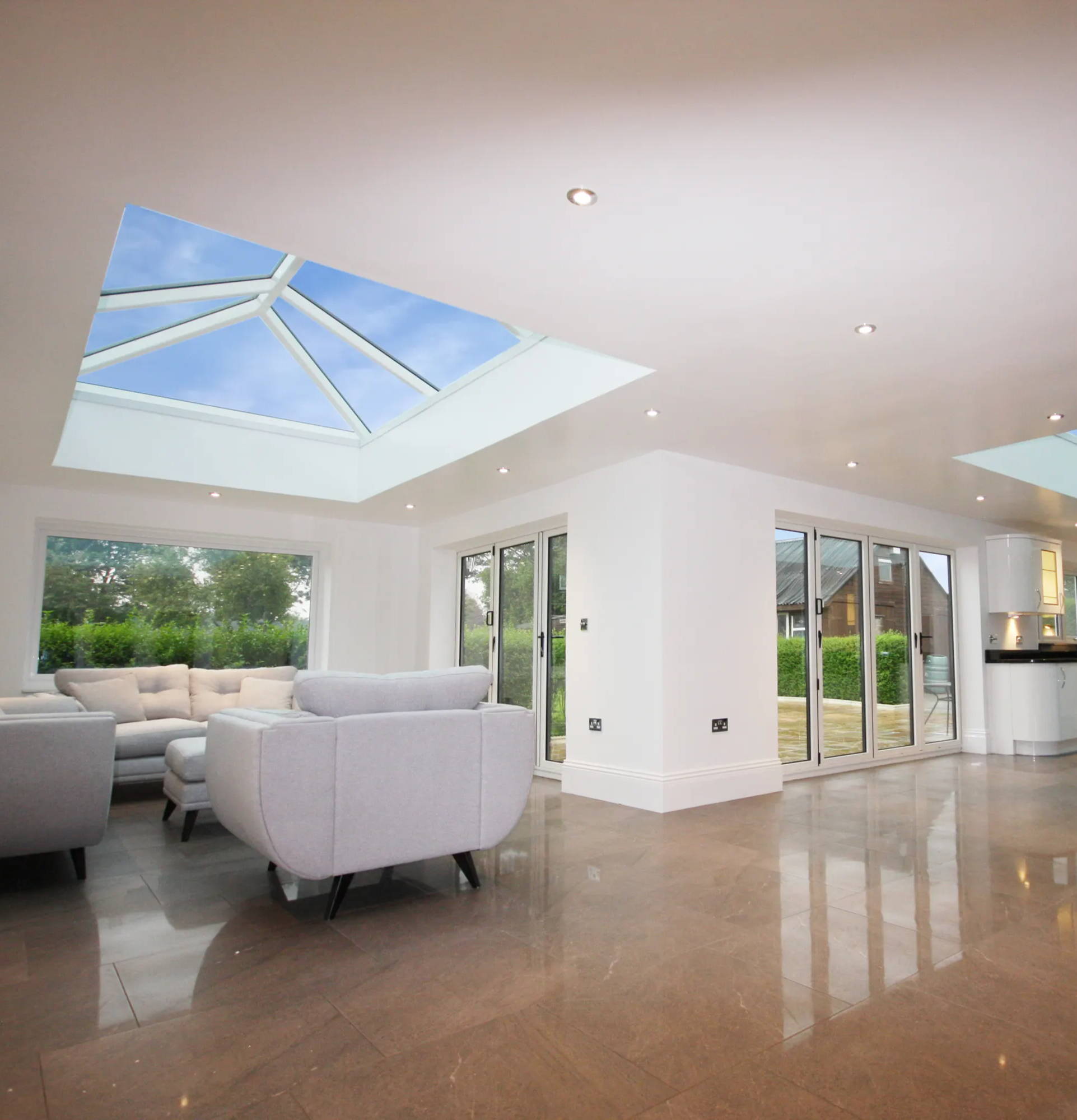 Key features and benefits of Korniche Bi-fold doors
Thermal technology
The aluminium frames that make up the bi-fold doors use polyamide thermal breaks to stop thermal bridging, meaning that these doors have outstanding heat retention and protection against extremely cold temperatures. While the frames are slim and the design is sleek, the glass and aluminium is built with high manufacturing tolerances which can withstand the coldest weather conditions.
Aesthetically pleasing design
The Korniche bi-fold doors have ultra-slim door frames which come with a sleek and smart design. You can even customise your door frames with powder coated paint to suit the design and style of your home. If you have an exterior wall colour that is different to your interior walls, then no problem! We can even fit different coloured frames to suit the design of your home depending on the design of your exterior or interior. Some of our most popular colours are white, anthracite, black or grey so you have a range of coulours to choose from when it comes to your bi-fold doors.
Smooth-functioning slide
Korniche bi-folding doors are incredibly smooth when they function. Their seamless roller system delivers a satisfyingly smooth glide every time you open and close the doors. You may think that sliding doors are more seamless than bi-folding doors, but the
Advanced Security Protection
All Korniche Bi-Fold Doors are certified to the advanced PAS24:2016 standard, and the frames come with enhanced security, including a 3 Star Yale locking barrel, high strength shoot-bolts and multi-point FUHR locking systems with smart lock handles.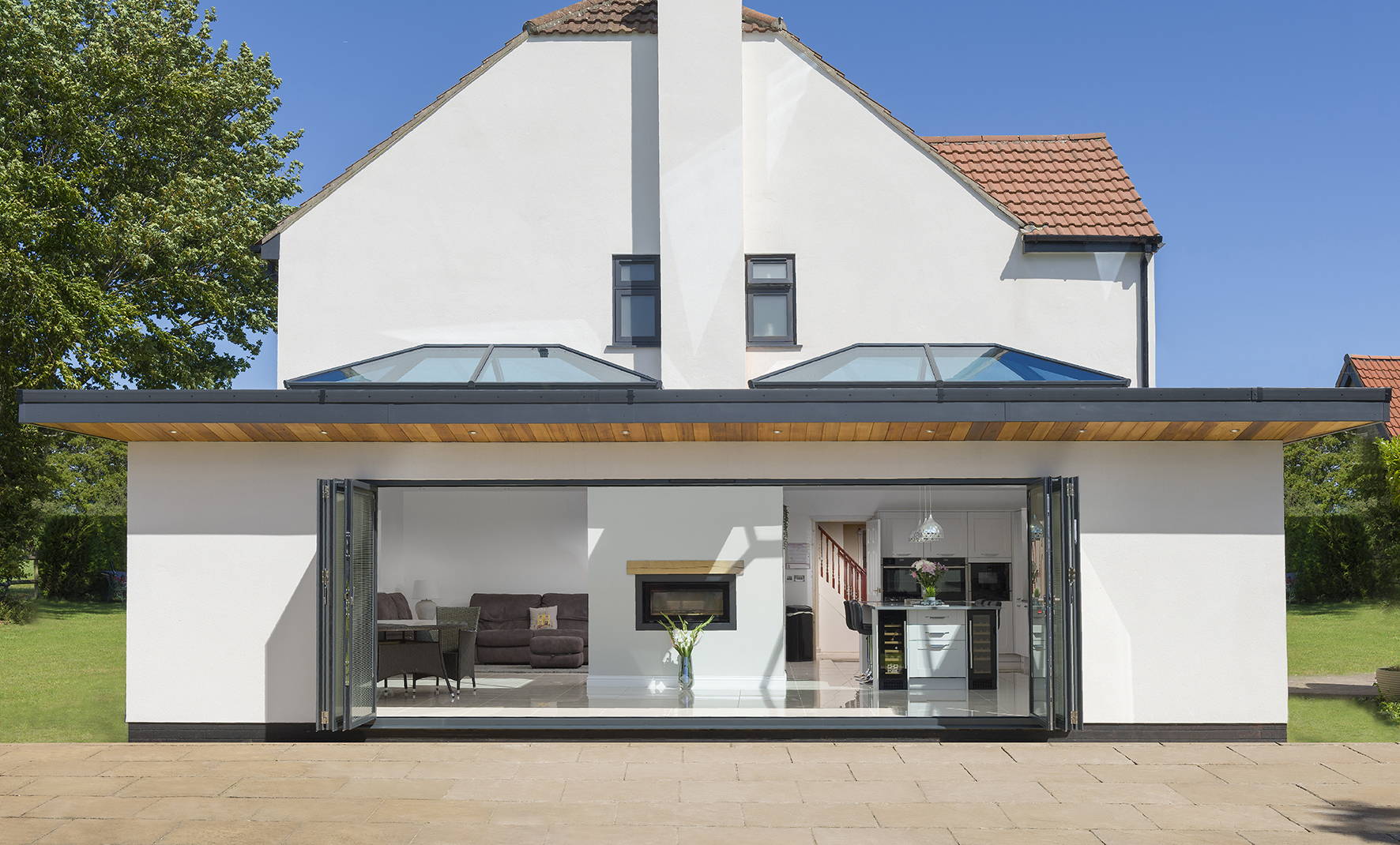 Get in touch to find out more about Korniche Bi-Fold Doors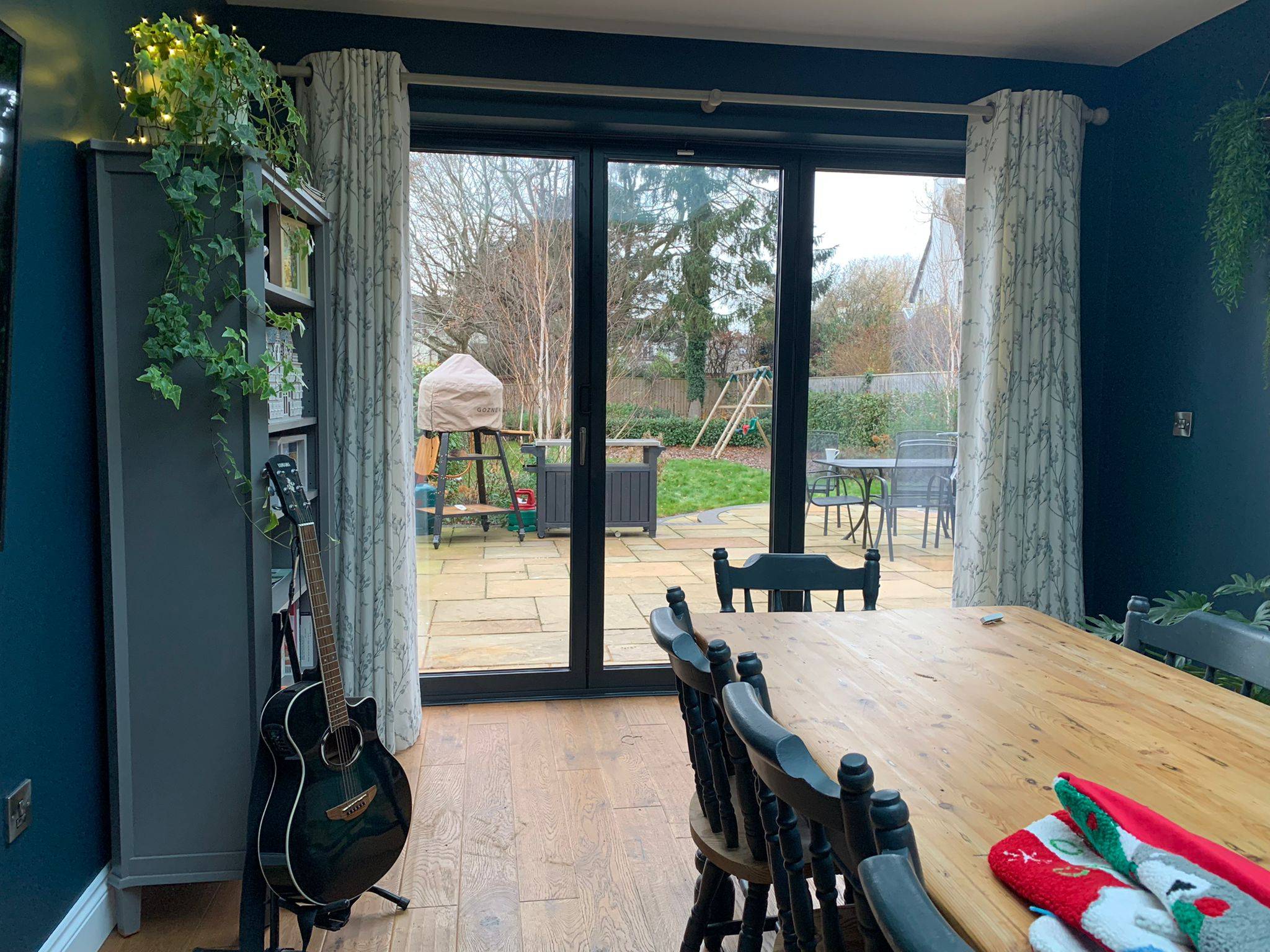 If you are intersted in finding our more about Kornice Bi-Fold Doors, and whether you can get a free quote for your bespoke, fully customised bi-fold doors, then you can give the team here at Glazing Hub a call on 01604 755120 or alternatively, you can send an email to shop@glazinghub.co.uk.
If you'd like to request a callback from our team, then click on the button below to fill out our form.