We help glazing installers save time and money
From making admin easy to allowing you access to deals on leading products; Glazing Hub is here to help you grow your business.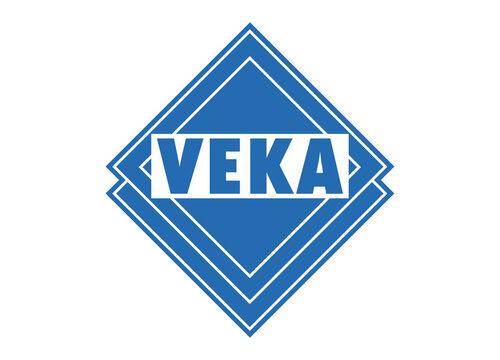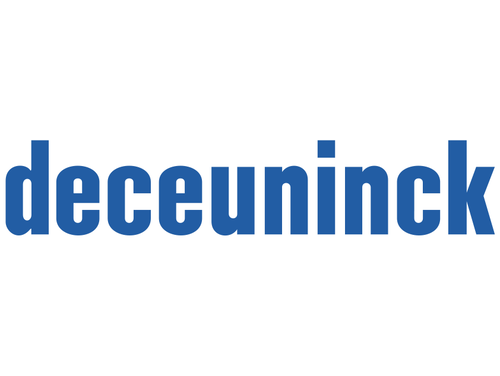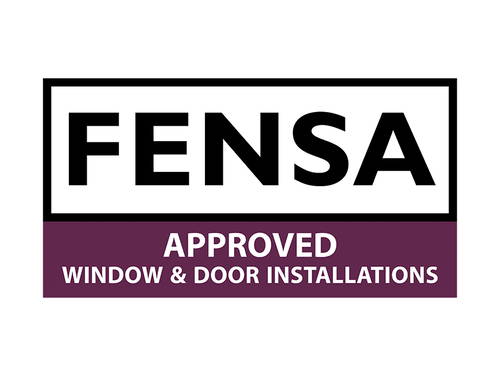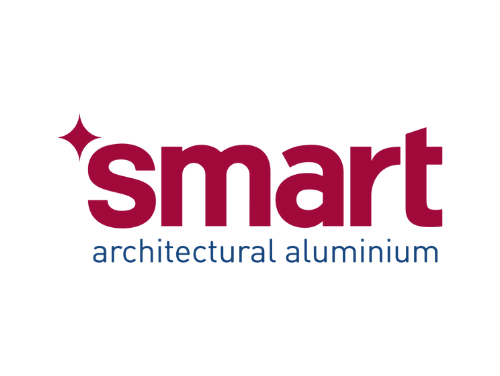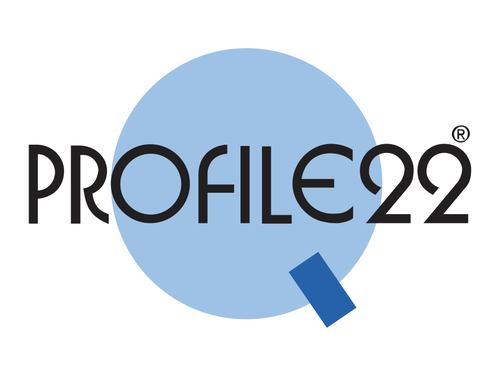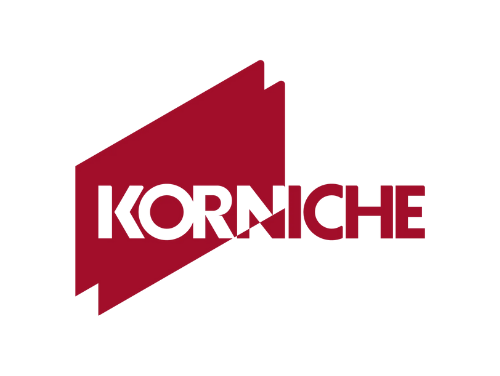 Glazing Hub was born from an idea to support local skilled trades people, giving them the tools to run their business on the go at the click of a button and providing them with the support and coverage they need to secure their business.
Glazing Hub is a platform to take a single individual and create a community of skilled trades people to be the biggest buying power in the UK, giving them the best possible prices to compete and excel their business, whilst having the software to create professionalism and quick access tools to secure contracts, payments and fenestration with the governing bodies.
Become part of our Glazing Hub trade community and receive exclusive discounts off all our range of products helping you save money on every job.
Glazing Hub has partnerships with leading brands across the industry to help us cut lead times and help you serve your customers faster.
Glazing Hub is built and designed to offer a professional service from start to finish to enhance the reputations you have built.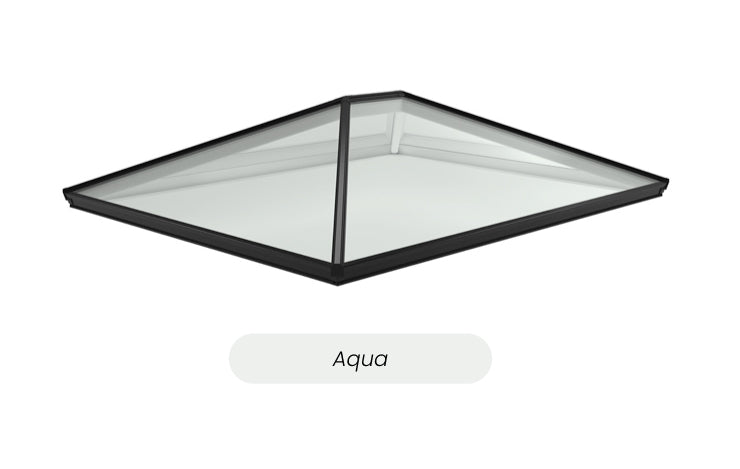 Korniche Lantern - Ambi Aqua 1.0 W/m2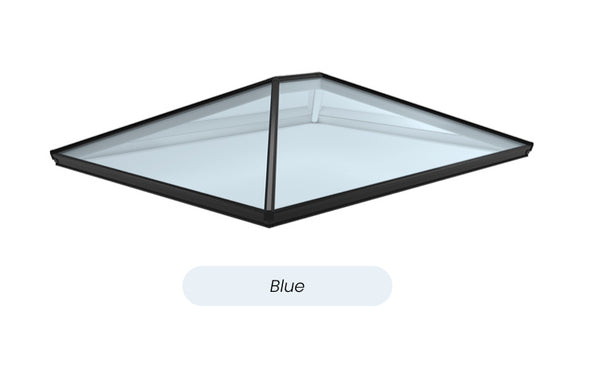 Korniche Lantern - Ambi Blue 1.2 W/m2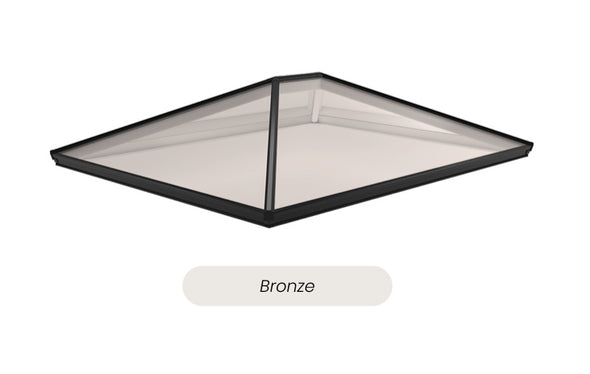 Korniche Lantern - Ambi Bronze 1.0 W/m2
Quick easy day to day professional way to run your business on the go with a phone, tablet or laptop.
First impressions count and using the Glazing Hub Office app you can create professional paperwork in minutes.
Never chase late payments again as the Glazing Hub sends out automatic payment reminders for you.
Save time, stay up to date and get paid faster with the FREE Glazing Hub app built to support your business
Step 1. You've got a New lead
Your phone rings and a customer wants a quote. Add that booking to your app so you get notified and never miss another booking.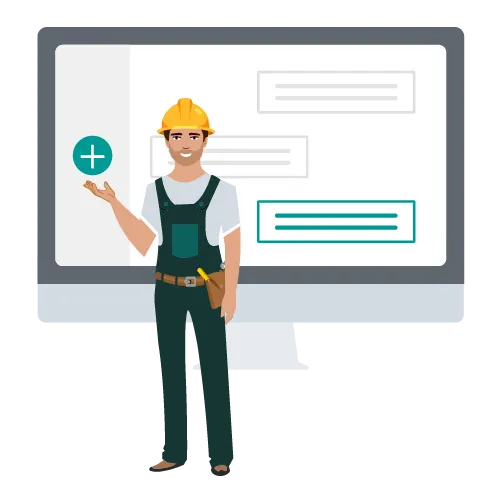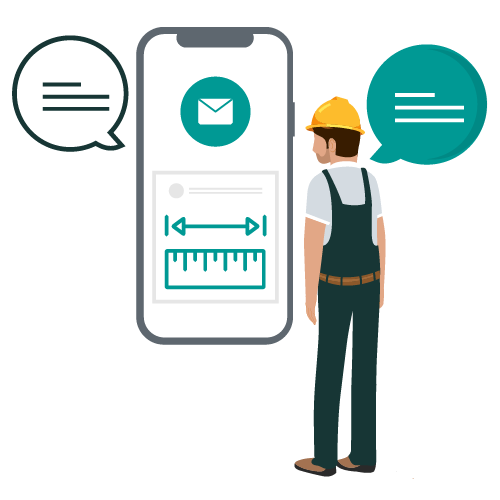 You've measured up and need to send a quote. Open the app and easily quote your customer using our product database that attaches literature to make your quotes look as professional as your work.

Step 3. You've Won the Job
The app notifies you that your customer has accepted your quote. It also gently reminds any customers with an outstanding quote, that their action is required.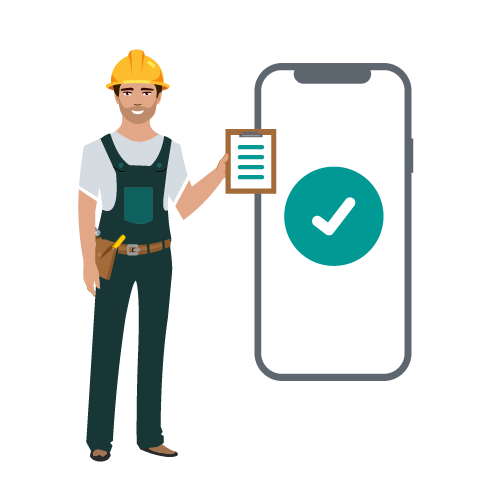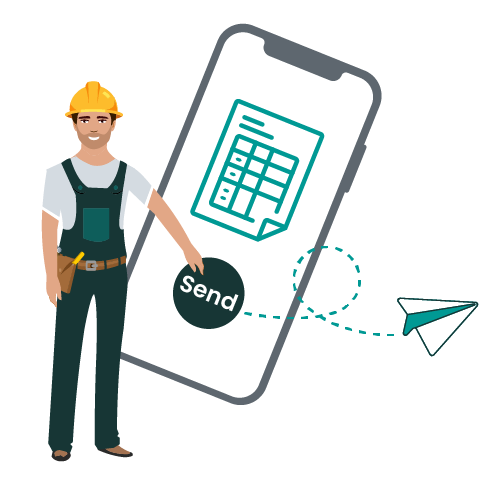 Step 4. Send Deposit Invoice
Time to raise a deposit invoice for your customer. Open the app and in one click convert that quote into a deposit invoice and easily offer your customers the ability to pay by card.
Step 5. Keep Your Customer Updated
If you order your products from Glazing Hub, the app keeps you up to date with every step of your order. Allowing you to keep your customer up to date and deliver excellent customer service.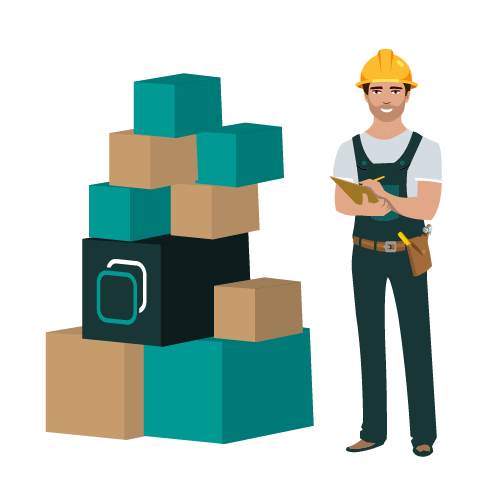 Now you've completed the job, in one click send the final invoice and get that paid. The Glazing Hub app makes running your business super simple, so you can spend time on what really matters.
To learn more about the Glazing Hub app and how it can support your business, click the button below and request a callback from one of our team.
If you use XERO for your accounting the Glazing Hub app seemly integrates to keep your books up to date daily.
Allows you to confirm clear and transparent full scope of works agreed between you and your customer
Access exclusive deals we negotiate on behalf of our community to save money on every job.
"After sitting down with the team at Glazing Hub it was quick for me to see the benefits the app and the network would offer to me and my business. The access to discounted products, I already buy on a weekly basis, will save me thousands a year and the app gives the business a professional platform to run my business from."
— Stuart Letts | Prestige for your home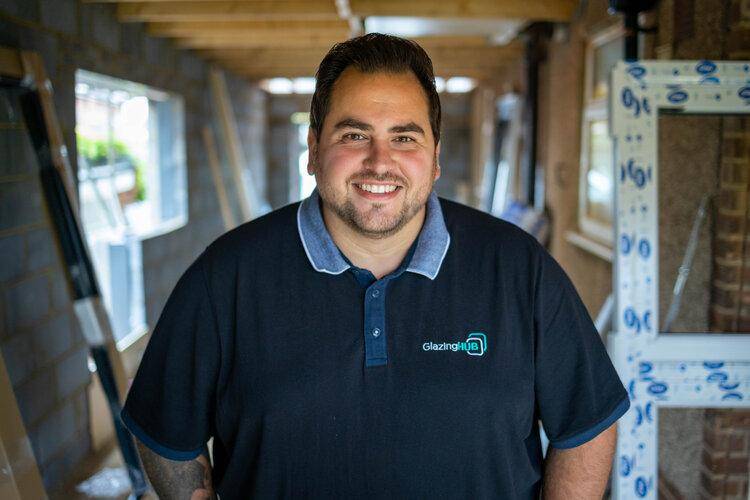 Joe Meftah
10 year's experience in the glazing industry in sales and Marketing management roles for national or local independent companies. Both me and kev have worked in both domestic and trade outlets, benefitting from seeing both sides of the industry.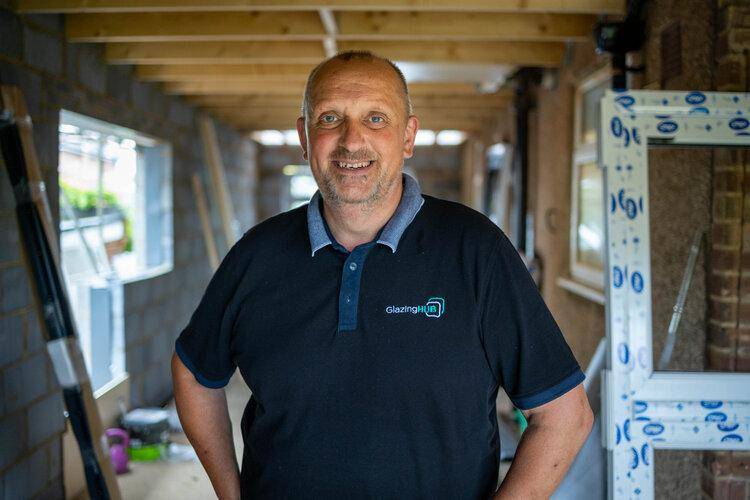 Kev Hollis
30 Year's experience in the glazing industry in Sales, Marketing and financial management roles for national or local independent companies. Both believe that excellent customer service is the core of building successful long term relationships.
Our singular goal at Glazing Hub is to support our installers by making their day to day life easier, saving them time and money on every install. If you operate within the sector please use the contact form so we can discuss how we can work together to support the Glazing Hub community.