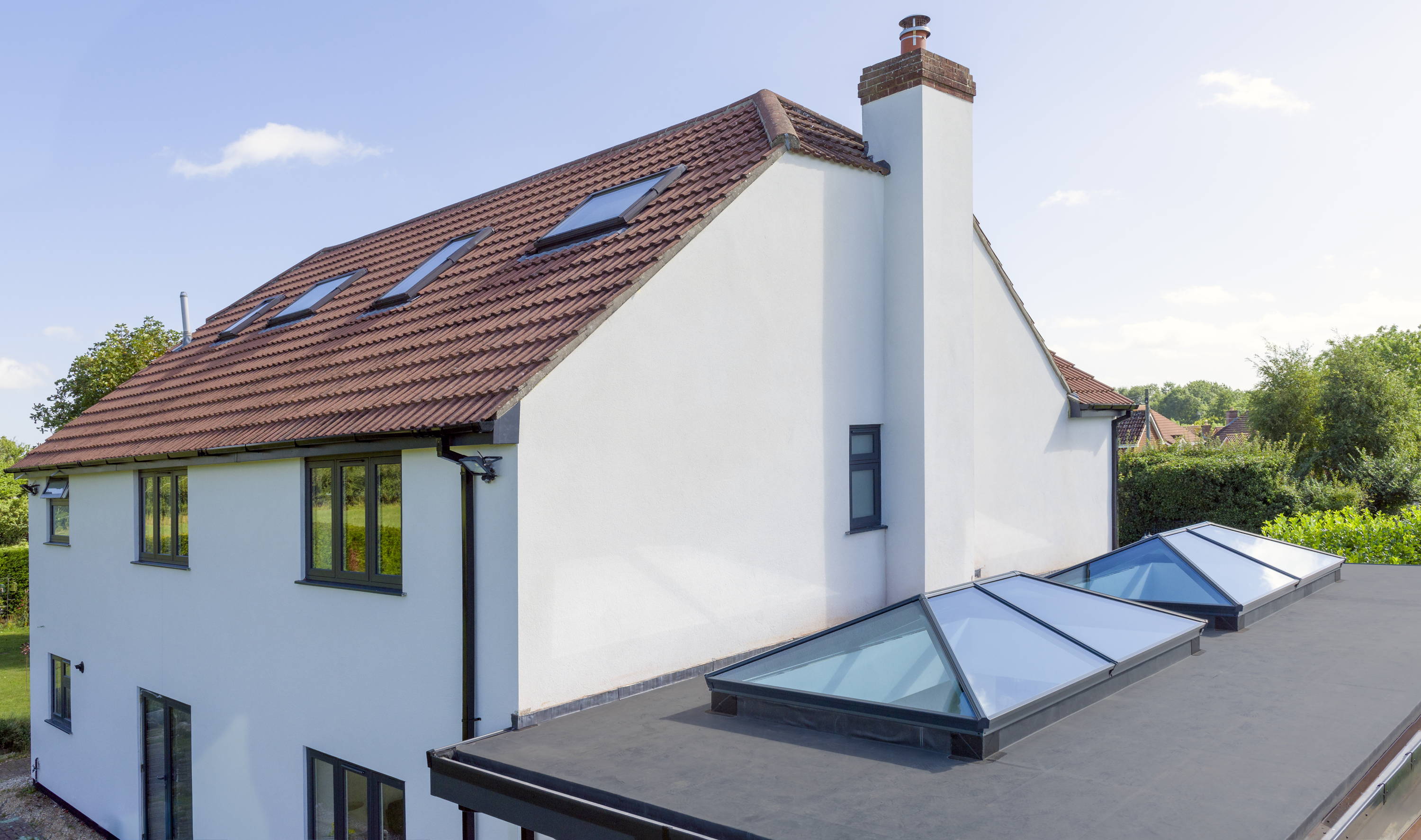 Considering home improvement? Consider a roof lantern installation!
Extending your property may add significant value to your house while also providing additional space for a growing family and creating a more attractive atmosphere filled with natural light.
Home expansions must be carefully considered. If you do it wrong, your new space will not only be unsatisfactory, but it will also damage the light, movement, and quality of the ambience in your current rooms rather than improve them.
That is why, at Glazing Hub, we recommend that you start your home remodelling project with a roof lantern. Continue reading to find out why we believe this is such a terrific idea!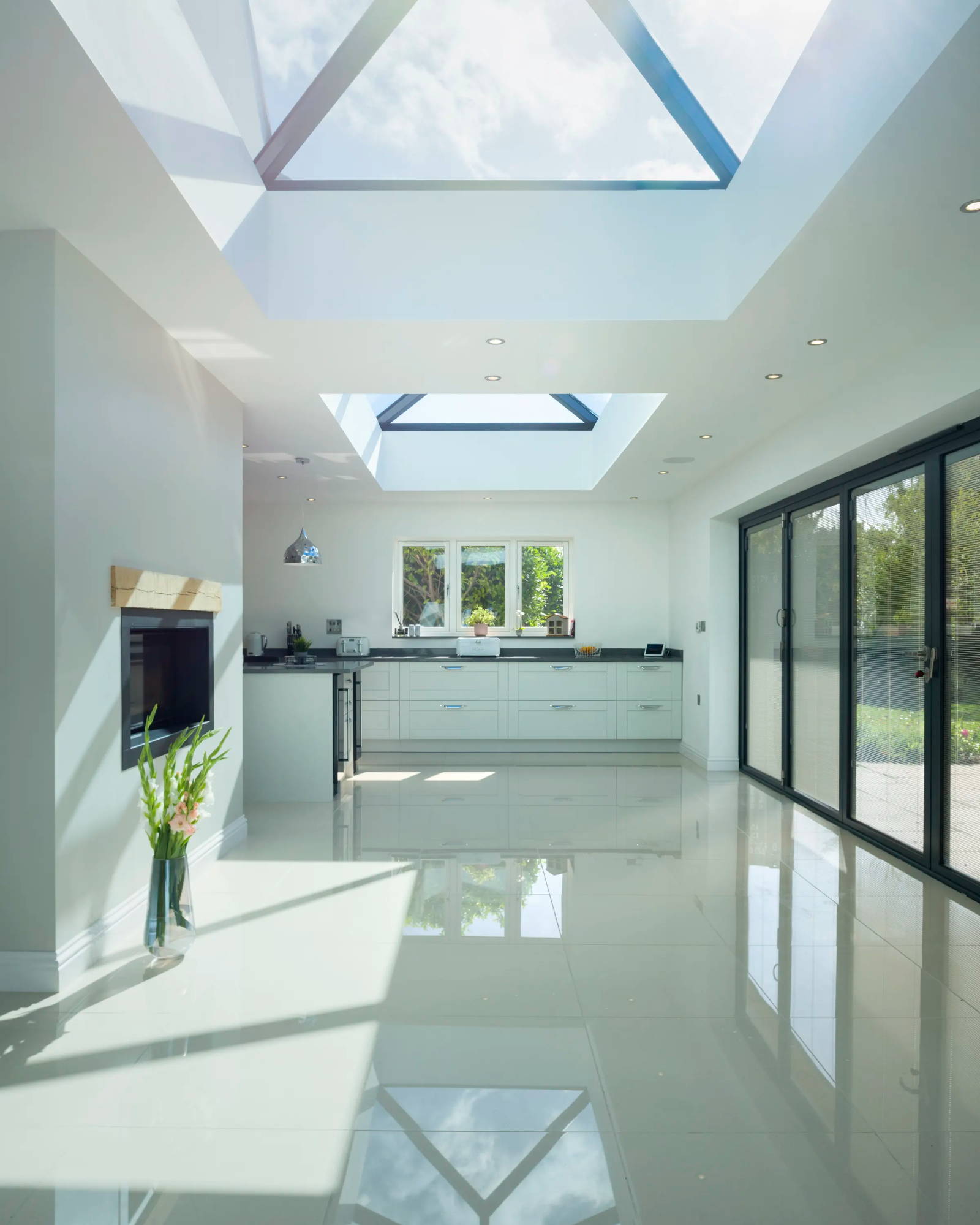 Why consider a roof lantern if it will not extend my home?
The fundamental design layout of the majority of the homes we live in today is over two hundred years old and recalls a dated era of smaller rooms and, perhaps is quite problematic for how we live now, with separate kitchens from the main living space, for example. While an extension may be the solution to connecting these areas in your house, selecting on the sort of expansion that is best for your property may prove difficult.
But if you are considering home improvement, you might be thinking that if you are going to spend money on improving your home, it might make sense to actually extend your home rather than simply enhancing it...
While you'd be right in thinking that roof lanterns don't necessarily extend you home, the reason why we propose starting with a roof lantern installation, is that they are often much less expensive than full-fledged extensions.
A roof lantern installation has the ability to flood an otherwise dark room with natural light, producing a place that seems bright, open, and spacious. A roof lantern will also allow light to enter adjacent rooms, improving the aesthetic and feel of your house. If you can imagine the sight someone will get when first entering your property, they are likely to be much more impresse comes to view your property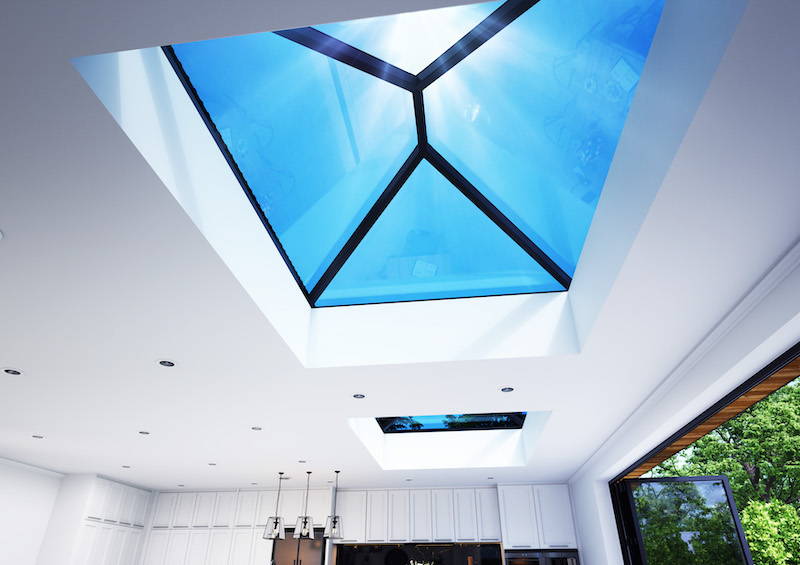 Why choose a Korniche Roof Lantern for your home improvement project?
There is no better alternative for installing a roof lantern to your property than a Korniche Roof Lantern. Korniche roof lanterns are the greatest when it comes to roof lanterns because of their structural superiority over competitors, greater thermal efficiency, increased security, and all-weather durability.
By keeping historic traits in a modern environment, the slender beautiful Korniche lantern fits wonderfully in any house. German engineering marries the slimmest sightlines with completely concealed fittings to guarantee that the magnificent sightlines flow from the ridge down through the frame's edge.
Enhanced thermal effectiveness against the outdoors
The thermal efficiency of the Korniche roof lantern has been ensured by the complete isolation of the exterior aluminium profiles from the inside ones. When combined with high performance glass, the Korniche's ability to decrease heat transmission is unrivalled.
Strong, safe and secure roof lanterns
Korniche roof lanterns have been built and optimised to be the strongest and stiffest roof lantern assembly on the market, with the least amount of construction to obstruct your view. The Korniche is unrivalled in strength, withstanding environmental loads of up to 3.5kN/m2. In comparison, a 6m x 4m Korniche roof can sustain nearly 8 tonnes. With more glass and less roof, the Korniche roof lantern comes equipped with the greatest level of weatherproofing and security.